Empower. Motivate. Inspire.
I work with some incredibly talented individuals, teams, and organizations. Here's just a sampling of some of my past clients and the feedback I received from them. If you want to learn how I can assist you, your team, or your organization, let's connect! 

DiSC Client Testimonials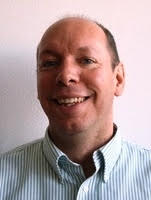 Chariti was highly recommended and did not disappoint. The goal was for staff members to recognize that there are different attributes that each person brings to the organization and to recognize these as assets. Since introducing DiSC to Operation Fresh Start, a non-profit entity that provides Dane County youth a path to self-sufficiency through education and job training, staff are more aware that differences exist and are more willing to be accepting and understanding of different perspectives as we address organizational issues. I have often heard staff stop in a discussion and discuss how people with different work styles may react or approach an issue!
I would absolutely recommend Chariti and DiSC! It was vital for our organization to stop and look at how we work together. It helps us at Operation Fresh Start work better together, and in the end will improve our ability to help young people in Dane County have better futures. Chariti Gent's presentation of DiSC provided our organization with the ability to recognize different work styles as attributes and value what each employee brings to the table. I strongly recommend not only the DiSC assessment but also the Chariti Gent as a facilitator able to take this important tool and use it to provide your organization new life, better communication, and improved team work.
—Greg Markle / Executive Director, Operation Fresh Start

Chariti's team building program was an incredible spark for our company's growth, guiding us in building trust and helping us better work with and understand each other and our customers.  Focusing on Patrick Lencioni's 5B Model and the DiSC styles and profiles, we had a deep-dive into the challenges and opportunities in building trust, fostering and managing constructive conflict, and pushing towards more commitment, accountability and better results.  Chariti's consulting led to immediate results – more open, honest and sometimes tough conversations; more cohesive teamwork, and better communication between our team and with our customers. I would highly recommend Chariti Gent Coaching and Consulting to any company hoping to work more effectively as a team or work and communicate more clearly with each other and their customers.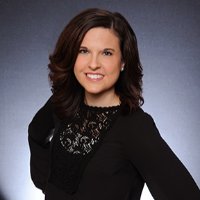 As a result of our work with Chariti Gent Coaching + Consulting, communication among our team members is clearer than ever before and, as a result, we're fostering a much more trusting internal culture. The enhancements we've experienced in our intra-office relationships as a result of our work with Chariti makes us a much more collaborative, productive, and innovative company. The tools Chariti provides through the Everything DiSC and The Five Behaviors of a Cohesive Team are assisting us in grooming our younger up-and-comers for future leadership roles, too, which is incredibly valuable in a fast-changing, tech-focused, recruiting environment like ours. I highly recommend Chariti to any top-performing organization that is serious about investing in their human capital and developing a highly strategic, tightly-knit, and results-focused workforce.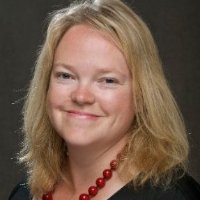 Chariti is an expert in DiSC assessment. And as an instructor teaching DiSC, her excitement and expertise around the topic really come through. It's a class that receives rave reviews from all of our students.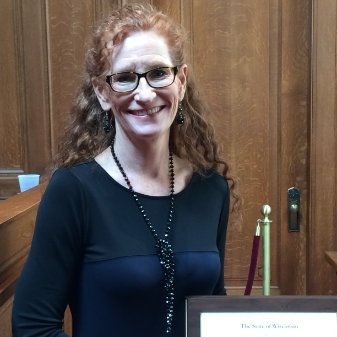 Chariti's DiSC presentation was enlightening, informative, and inspiring. Our people benefitted from this by learning their own style of communication as well as the communication styles of their co-workers. I would definitely recommend Chariti's DiSC training to others who want to improve the communication and teamwork within their organizations. Chariti is an extremely professional facilitator who kept the presentation entertaining and upbeat.  She was a delight to work with.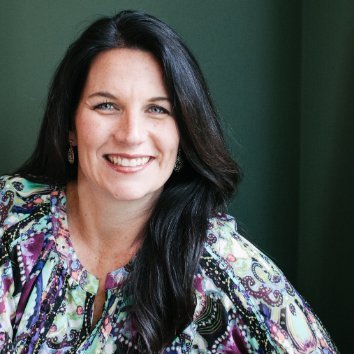 I brought Chariti in for a team training on DiSC because she has the ability to teach and present in such an engaging way and I knew that the team would learn a lot about themselves and how to work better with their clients. As a result of the training our team speaks the same language and we have more fun together and with our clients. It has been a great asset!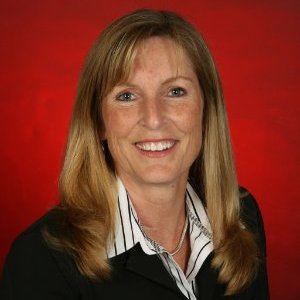 Our company recently asked Chariti to help us communicate better together and with our customers/clients. She encouraged all the staff to take the DiSC Profile system and gathered all the data, sent results quickly, and scheduled a staff meeting to review the results. It was AMAZING! She gently guided us through the definitions of the types of behavioral styles each of us are, explained how we react to the world in general, and invited us to investigate how we react to each other! We learned how to answer questions from other staff and clients in a way that is more effective, to gauge other styles of behavior, and to better understand ourselves. We all had a great time! She brought us together in a way that we never expected! I would recommend her services to any company who works with the public. Thank you Chariti!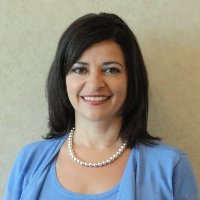 Chariti, thanks.  We all absolutely loved the DiSC training you provided at our annual law office staff retreat.  Mark Krueger said it would be pretty tough to top this next year.
Coaching Client Testimonials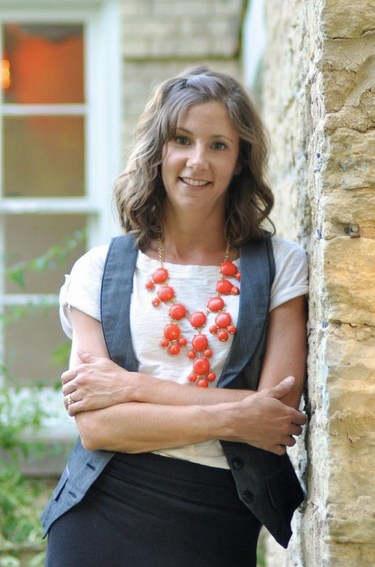 When I reflect on how I felt a year ago it's amazing what a difference a year makes. Last year at this time I had huge self-doubts and wondered if I would ever get paying coaching clients on my own. I didn't know many other coaches, felt unsupported and alone. I was paralyzed by self-doubt. Now I have 4 paying coaching clients I love, I feel supported, I believe in myself, fewer self-doubts, I trust the way I am working, I like the speaking/training opportunities I have and the work I am doing with leadership teams to build trust. Working with you was a source of inspiration for me in how to approach my business, not just trying to come up with everything on my own and wondering if it will work.
—Laura Gleisner / Laura Gleisner Coaching + Consulting Services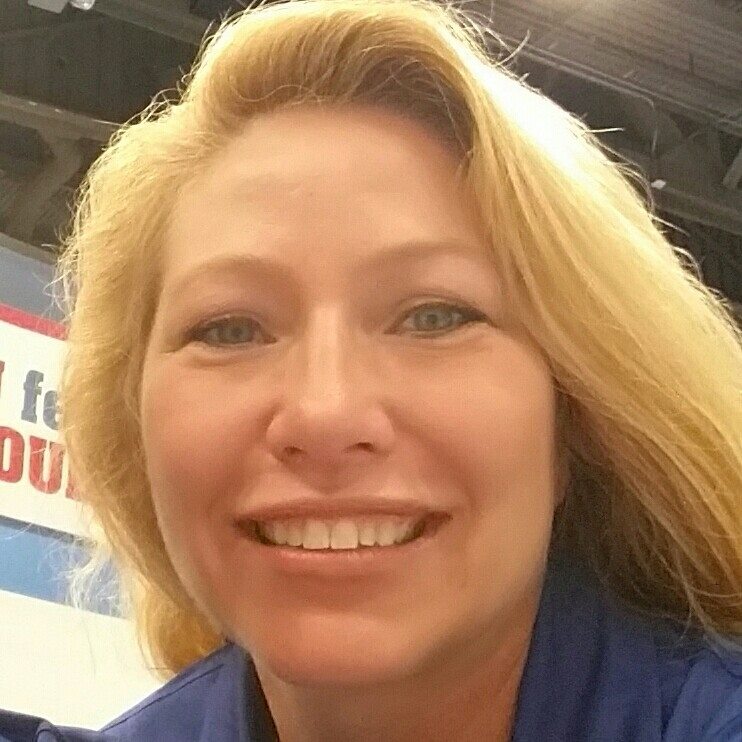 Before I came to coaching I was afraid to be my true self. I was scattered in my actions and never seemed to get things done. I was afraid to start my own coaching business. I decided to hire Chariti to help me help myself in these areas. Coaching with Chariti gave me the ability to help myself to move forward…I am a new me and I love it!  I still have challenges and I still make mistakes, but I am better prepared to move forward into action and to be my true self! I am confident again and am allowing more of my spirited, spunky self to show!
—Tonia Cox / Progressive Co-Active Coaching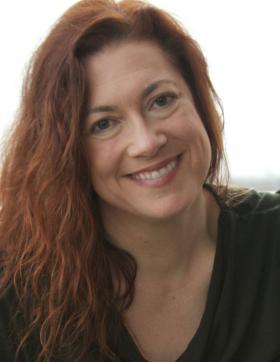 I would recommend Chariti Gent to Coaches who are feeling stuck or lost in their businesses. Before I came to coaching with Chariti, I was stuck. Well and truly. And burnt out. I had no energy and no focus. I decided to hire Chariti because I couldn't continue on and expect to remain solvent or healthy with my coaching practice. I'm a better coach having experienced awesome coaching as a client of Chariti's. I now have an understanding of how I can convert sample sessions and consults to paying clients.
Coaching with Chariti gave me the courage to just fucking coach my ass off (even though several business-type people have said, "Don't coach to get clients. That will ease their pain and they won't need to hire you."). That felt icky to me, and I'm so glad that the experiences I've had, and seeing my sample session with Chariti as an example, made it ABUNDANTLY clear that I actually DO need to coach people to get clients. Both because I'll be a better coach and because it's the best way to get people to understand why and how they could benefit from coaching. Additionally, I have a deeper understanding of the importance of artistic expression to my personal happiness and my business, because coaching with Chariti gave me a new connection to my art. It's now an inextricable part of my coaching business as well as a new way of approaching my life.
—Sally Eames / Corage Coaching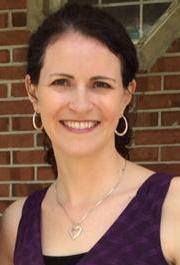 I was blessed to work with Chariti as I was launching my health coaching business.  I wanted to create a business that I was passionate about that intertwined leading with my heart and soul while applying practical business principles to serve others with love.  Chariti inspired me to dig deep and explore, "How do I want to show up as a health coach?"  Her ability to connect with me through humor, inspiration, and support allowed me to be open to exploring the possibilities.   At the same time, she guided me through creating a support network for myself as I started my new venture.  She was able to help me weave together these essential elements of launching my business in a way that felt authentic and true to who I am.
—Julie Rothamer Cruz / JRC Healthful Living LLC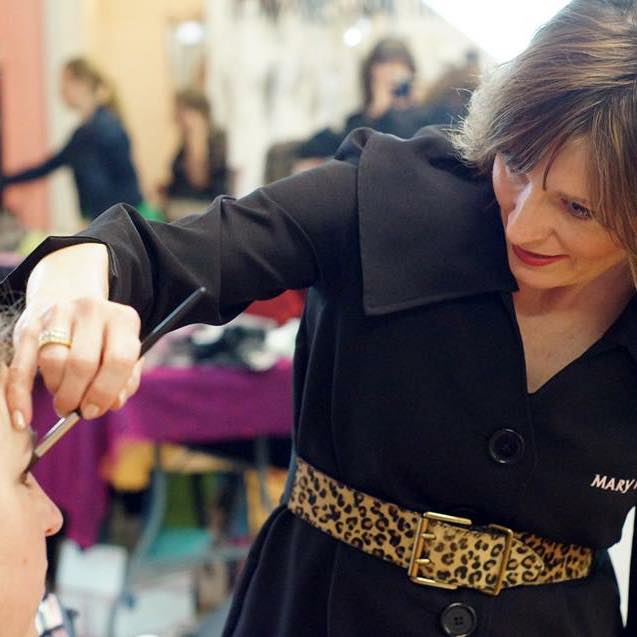 Working with Chariti was my best investment last year.  I have renewed clarity and focus toward my business vision along with valuable tools for prospecting and building my social media networks. Chariti's dynamic style is refreshing and her coaching skills during group sessions create great results. I'm looking forward to continuing my partnership with Chariti.
—Tobi Bolt / Senior Sales Director, Mary Kay Cosmetics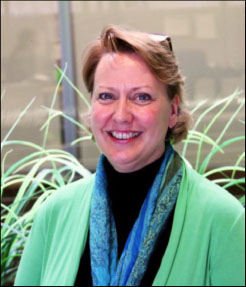 Working with Chariti helped me figure out what I wanted to do next, professionally. I'm 55 (53 at our first coaching session) and was unhappy in my job. It took a year for the work we did to percolate and manifest itself in my new business. It's amazing how closely my business aligns to the work we did in just one session. I didn't actively work on it at all, just put it up on the wall and ignored for a year. And voila! Here's my new business, perfect for me!
You give me permission to be me, in all my glory. I receive loads of validation and support and guidance. I don't need a kick in the butt…mostly the opposite so you help me slow down a bit. You help me sort out my feelings and thoughts about specific client situations and give me a different perspective. I always leave our sessions energized, with clarity and at peace.
I've worked with a couple of coaches over the past several years. I work with you for all the reasons above. You are a successful coach and a strong mentor. You are completely honest with me and I am with you. You are focused on my successand helping me define what that is. And, not only are you a great business coach, but I've learned so much about honoring my creative self through the online and in-person groups you've led. In short – your input in my life is invaluable and I'm very grateful to have you!!!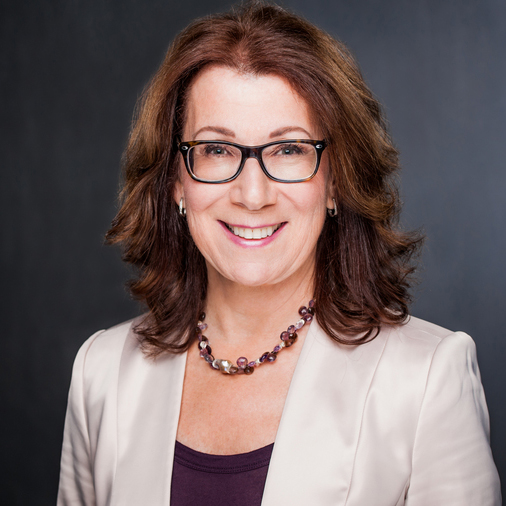 Coaching with Chariti added the necessary 'heart' I desperately needed to round out my coaching business! Not only is she highly skilled in her coaching methods, her natural intuition and curiosity added a deeper level ofexploration and problem solving that benefited me. In addition to my business reaching a higher level of professionalism, my personal development and leadership skills have grown exponentially. Chariti is my coach of choice, dear friend and champion!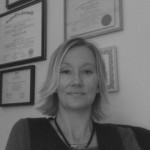 Coaching with Chariti gave me the tools I need to be successful in my business and personal life. She helped me to line up my "feeling goals" with my "doing goals." I think it will be an ongoing challenge for me, but Chariti helped me to see how I can slow down and live in a more grounded way. I can easily get swept up in the abundance of life, to the point where I can feel quite overwhelmed and depleted by it all. Chariti helped me to feel in my bones that there really is no race, no reason to rush…that I truly live my best life by consistently saying NO to things that are not truly HELL YES's! What a way to live! I would recommend Chariti to anyone who is seeking positive support, practical guidance, and assistance in developing systems of organization, all while having some jolly good laughs along the way!
Keynote Speaking Testimonials
Chariti Gent was recommended as a Keynote Speaker for the Money Smart Women Conference 2013. Our goal for Chariti was to take our attendees from just gathering information to ACTION!! I can personally attest to the success I've experienced since Chariti taught me about choosing one goal, creating a plan and choosing accountability partners. Her presentation style was enthusiastic, upbeat and encouraging. The response from our attendees was overwhelmingly positive and we plan to have her back next year! I cannot recommend Chariti more highly.
—Ellen Bernards / Community Relations & Education Specialist, GreenPath, Inc., Madison, WI
Chariti Gent is a master at creatively connecting women with their authenticity and helping them hear and trust their true voice. Our group of leaders loved having her as our awards night speaker and the centering activity that she led us through was transformative. Thanks, Chariti!
—Tobi Bolt / Senior Sales Director, MaryKay Cosmetics, Cambridge, WI
Thank you for the great session on Stress Management you did for our American Family employees. I thought the session was outstanding—and I received positive feedback on what a great job you did. I am looking forward to the follow up session you'll be doing! Thank you!
—Marsha Parker / Benefits Specialist, American Family Insurance Corporate Headquarters, Madison, WI
Chariti does an amazing job of listening to a client's need. Then, she creates/customizes an interactive presentation that motivates, empowers, and challenges attendees to tap into their inner strength to overcome obstacles both on a professional and personal level. Her energy and enthusiasm are contagious, and would be a great addition to any professional development event.
—Carrie Jensen, CMP / Training Officer, UW-Madison, Office of Human Resource Development
Chariti, thanks again so much for doing the Leadership Keynote yesterday. The participants talked about you all day and how great your presentation was. I loved the goal line exercise that really fired up the folks–it was awesome! You are truly an amazing woman!
—Lorie DeLong-Candelmo / Sun Prairie Chamber of Commerce
Chariti, as always, a brilliant job! Our agent leaders walked away with a greater sense of the impact mindset makes on their own successes and the successes of those they guide, and I am certain all of them will be stronger for it in the coming year.
—Andy Kahn / Chief Operations Officer, Keller Williams Realty – Madison East